mechArm – The World's Most Compact Robot Arm
Have you ever imagined you could have a small robot that does everything? Not those giant ones in the sci-fi movies but a compact yet versatile robot. We had! And we made it into reality. Now let me introduce you the most compact 6-Axis robot arm which is ideal for markers and engineers!
A small and delicate mechArm is born with a lightweight and compact body. So open your bag, take out your mechArm and let it do the rest of the creative work.
Small But Mighty
Super lightweight, compact and powerful. Featuring a 6-axis design, mechArm offers 6 DOF actual motion control performance. With a built-in Raspberry Pi chip, mechArm integrates an IO port and LEGO Port, putting ideas within reach so that you can go beyond the impossible to realize your full creativity.
Capability without Limits
Super versatile than you can imagine! Built for makers and designers to bring their ideas into reality, mechArm allows them to only focus on creativity. Picking and placing, playing Gomoku, drawing, voice control, visual tracking, laser engraving, and more. Your imagination only limits your ability.
Parameters
Six degrees of freedom joint motion and 270mm radius of motion help achieve your ideal control.
Excellent configuration
mechArm is equipped with a complicated and intelligent configuration, which highly satisfies your demands for creative secondary developments.
Open-source Interface
Based on various applications such as open-source to its interfaces, it enables achieve object recognition, facial recognition, image recognition, and more.
ROS Supporting
It was developed on ROS – the world's mainstream robot communication framework. You can control mechArm and conduct algorithm verification under a virtual environment with fewer experimental setting requirements and a flat learning curve.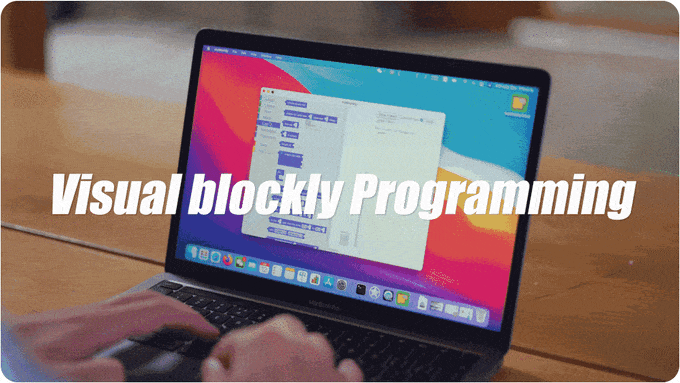 Specifications
DOF
6
Arm Length
270mm
Weight
1kg
Payload
250g
RepeatPositioning Accuracy
+/-  1mm
Power Input
12V 5A
Controller
Raspberry Pi4B
On/Off Button
Yes
Wireless Connection
Bluetooth
End IO
5 DIO + 3 PIN
Suction Base
Dimensions
122*107*15mm
Weight
410g
Payload
200g
Diameter
118mm
Height
50mm
Clamping Jaw
Dimensions
88*78*48mm
Weight
90g
Clamping Distance
28mm
Payload
200g
Cell Phone Holder Flange
Dimensions
32*50*48mm
Weight
10g
Payload
220g
Cylindrical Flange
Diameter
40mm
Weight
10g
Height
45g