Highly-Mobile Raspberry Pi-based Robotics Platform – myAGV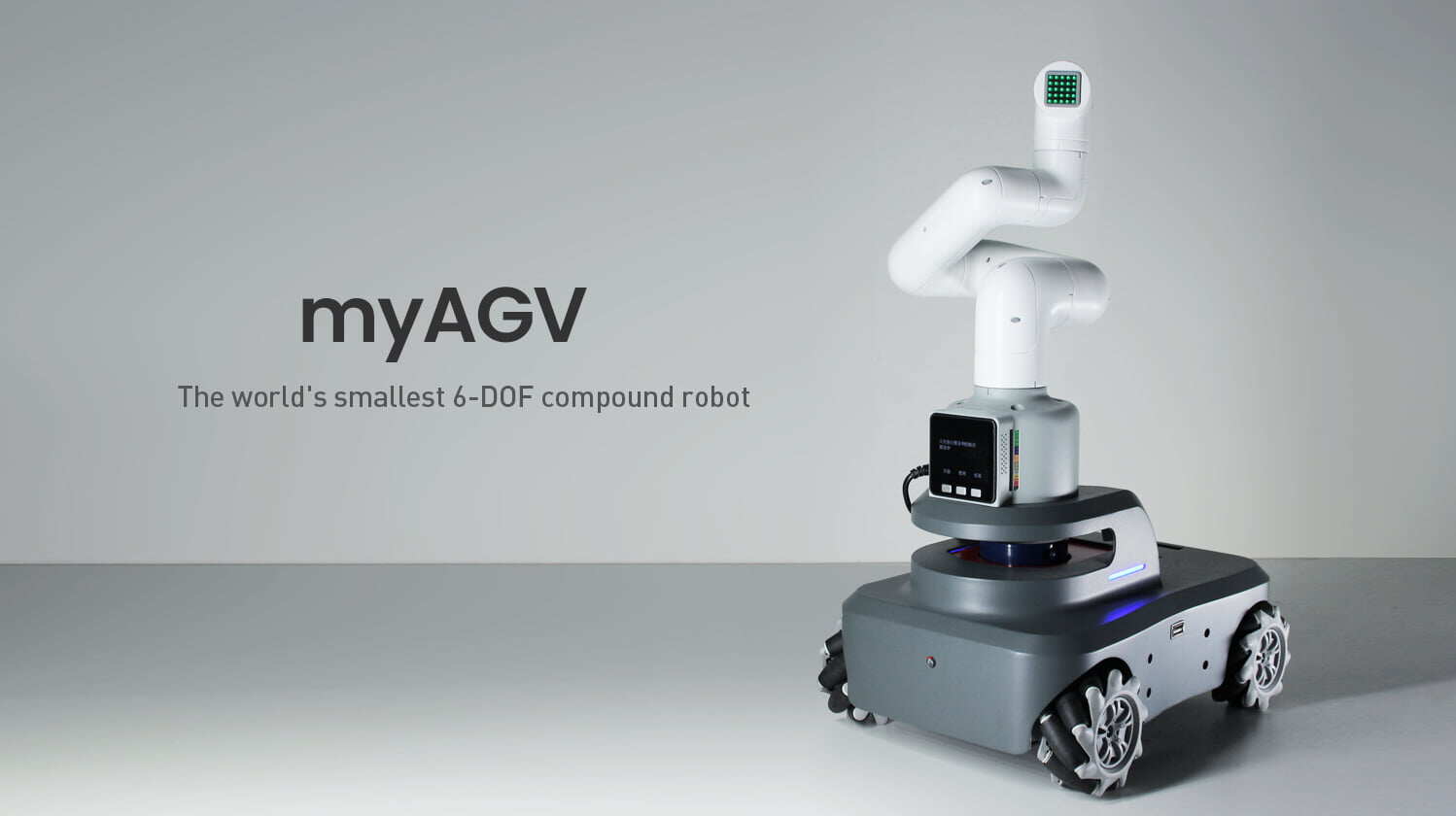 High-precision camera
myAGV is jointly developed by Elephant Robot and Huaway and produced independently. The manipulator uses a mycobot and loads camera Eye-in-Hand design. myAGV adopts Mecanum wheel + lidar + high-precision camera. Control mode: autonomous navigation, handle control, keyboard control, etc.
Features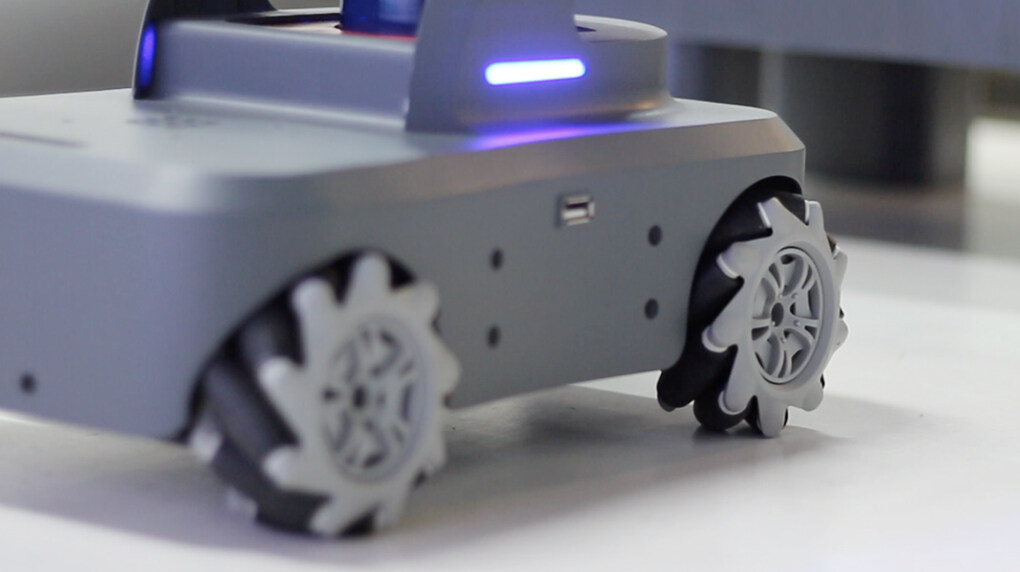 Omnidirectional wheel AGV
Four Mecanum wheels, full package design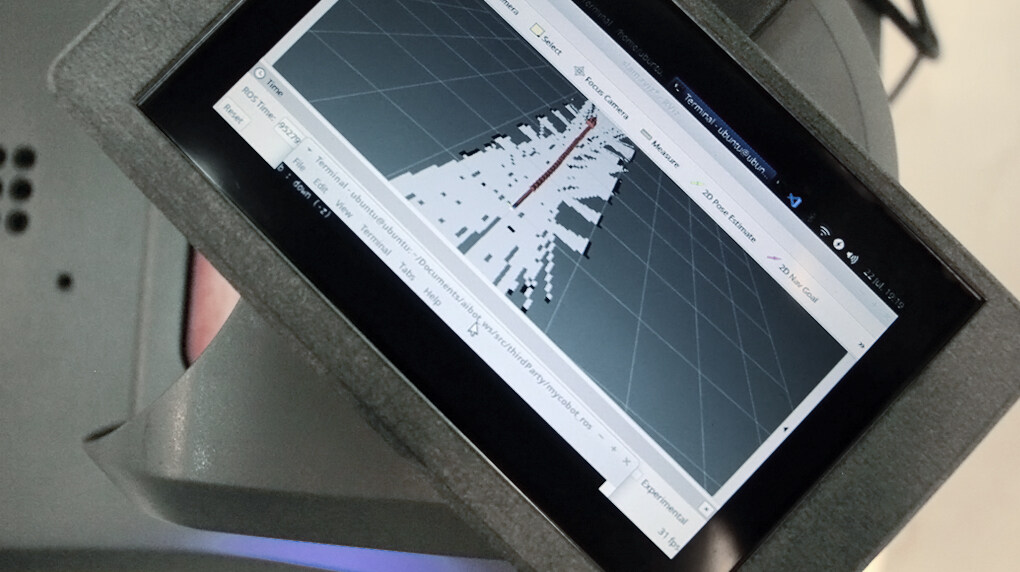 Slam lidar navigation and mapping
Real-time movement and mapping; Autonomous navigation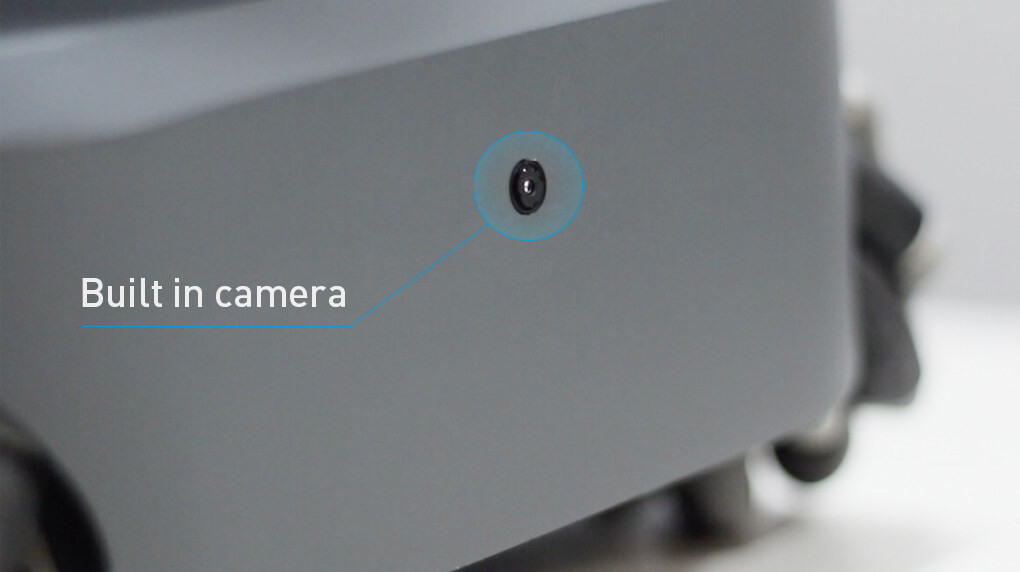 Built-in camera
It can identify and accurately locate objects.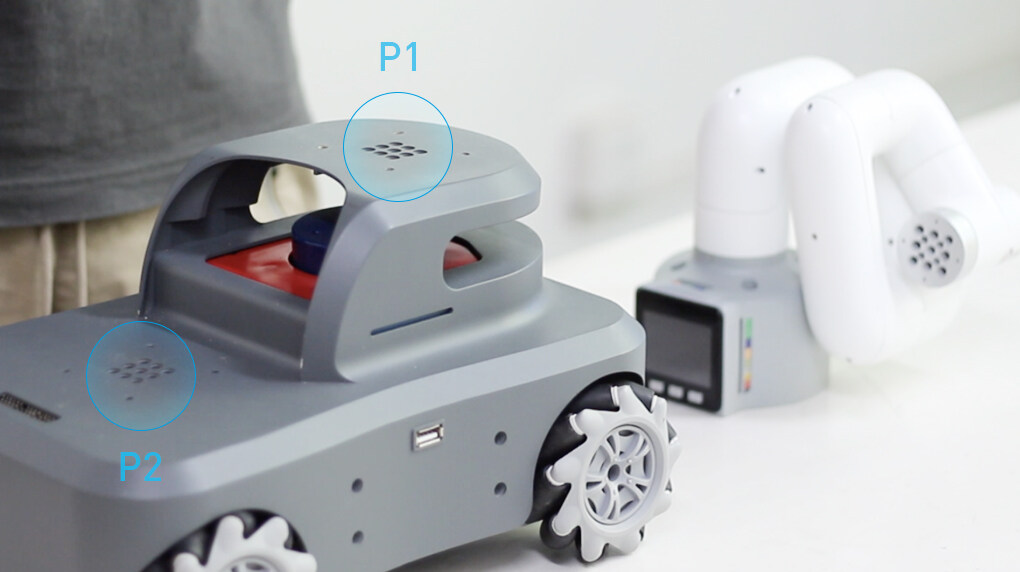 Smallest compound robot
It can carry up to 2 mycobot robot arms and equip with end-effectors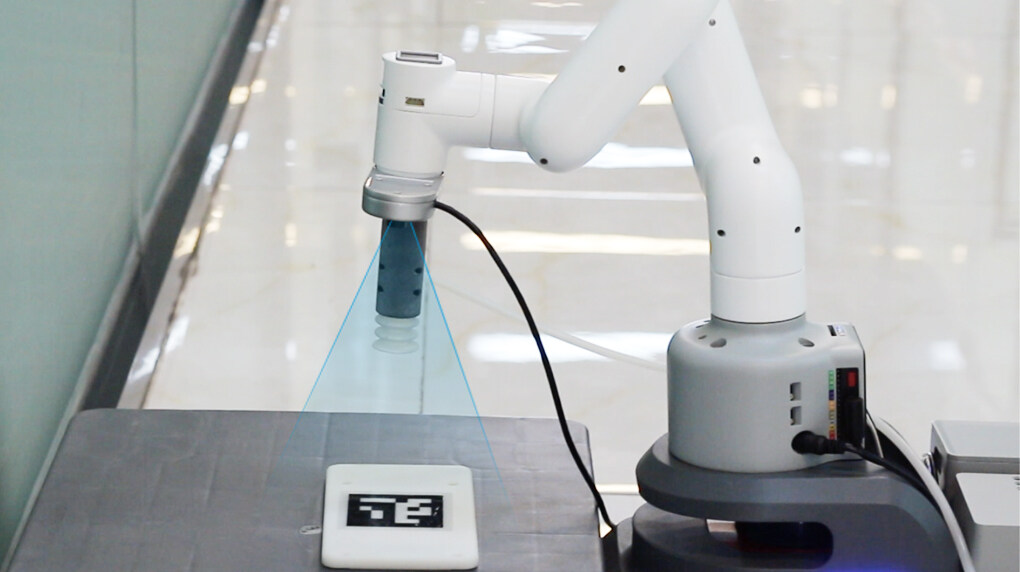 Eye-in-Hand recognition
myCobot can accurately locate and calibrate the camera and capture it in a large range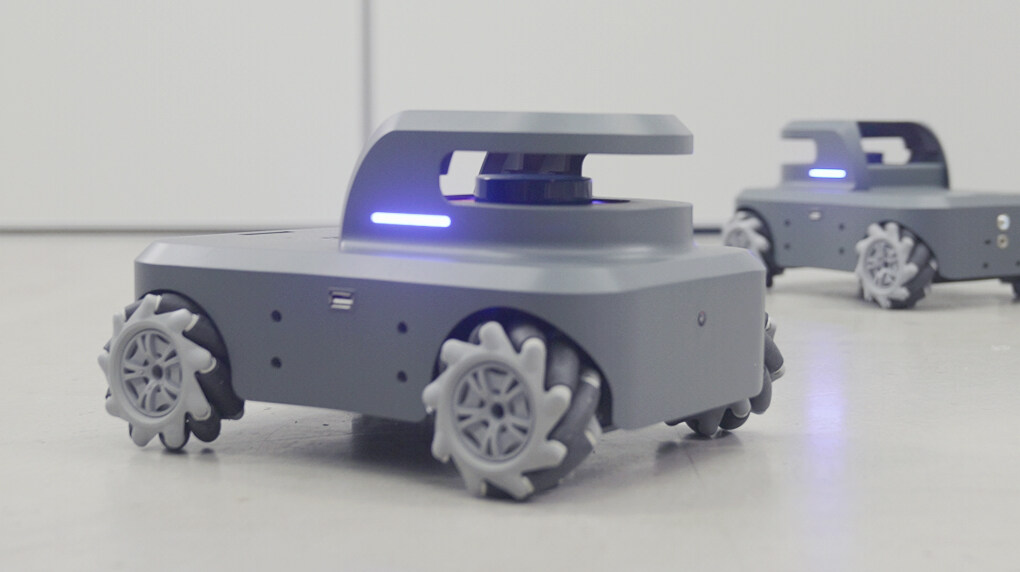 Various playing methods
Multiple machines can cooperate, multiple control modes and multiple robots move in real-time.

Various ways of programming
Support ROS simulation and Moveit all open-source; At the same time, there are rich interfaces: Raspberry pi, Arduino, Python, C + +
Specifications
| | |
| --- | --- |
| Basic parameters | |
| Model | myAGV |
| Size | 300x205x145mm |
| Weight | 3.02 kg |
| Payload | 2 kg |
| Motor | Hall encoder motor |
| Max. speed of motor | 220 rpm/min |
| | |
| --- | --- |
| Basic parameters | |
| Moving speed | 0.9m/s |
| Lidar | 360 ° omnidirectional radar |
| Identification range | 8m |
| Built-in controller | Raspberry pi 4B |
| Built-in camera | 5M pixels |
| Charging voltage | 24V 1A |
Applications
Sketch and navigation of slam lidar
Eye-in-hand recognition and grasping, using different end effectors.
Multiple AGVs concurrent operation
Instructions
Warranty
Return service is limited to goods not opened within 7 days after the receipt date of logistics of the products. The customer shall bear the freight or other risks incurred in return.
Customers should provide the purchasing invoice and warranty card as the warranty certification when a warranty is being asked.
Elephant Robotics will be responsible for the hardware faults of products caused by normal use during the warranty period.
The warranty period starts from the date of purchase or the receipt date of the logistics.
Elephant Robotics will own the faulty parts from the products, and the appropriate cost will be charged if necessary.
During the warranty period of the delivered product, the company only repairs the malfunctions that occur during the normal use of the robot for free. However, in the following cases, the customer will be charged for repairs (even during the warranty period):
Damage or malfunction caused by incorrect use and improper use different from the contents of the manual.
Failure caused by unauthorized disassembly by the customer.
Damage caused by improper adjustment or unauthorized repairs.
Damage is caused by natural disasters such as earthquakes and floods.
Warranty Terms of Detailed Components
Sever motor
| | |
| --- | --- |
| Warranty Period | Warranty Services |
| ≤1 month | Elephant Robotics offers a free new sever motor and bears the freight. |
| 1-3 months | Elephant Robotics offers a free new sever motor; customs shall bear the freight. |
| ≥3 month | Customers need to buy it themselves. |
Electrical Parts(M5Hardware)
| | |
| --- | --- |
| Warranty Period | Warranty Services |
| ≤3 months | Customers need to send it back after disassembly; Elephant Robotics shall send a new one for free and bear the freight out and home. |
| 3-6 months | Customers need to send it back after disassembly and bear the freight out, and home; Elephant Robotics shall send a new one for free. |
| ≥6 months | Customers need to buy it themselves. |
Structure Parts,incluing shell parts
| | |
| --- | --- |
| Warranty Period | Warranty Services |
| ≤12 months | Elephant Robotics offers free new components; customs shall bear the freight. |
| ≥12 months | Customers need to buy it themselves. |